Do you feel you are getting independent and unbiased insight into your IT Operations?
Are your end-users getting the support and tools they need to be productive?
Are you spending enough on IT solutions that are critical to your business?
Do you ever wonder if you are paying for more than you need or not getting what you paid for?
Is your vision for the future clear?
_
Our Executive Insight™ consultants are business professionals who specialize in the business of technology.  We help management teams engage IT staff, whether internal or outsourced, to set objectives and standards that contribute to success.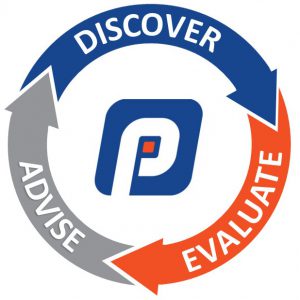 We help management gain insight into IT Operations so that they can make better decisions about IT.
Enhance Productivity – Optimize Investments – Refine Strategy